Origins

THE SAVOY: HISTORICAL SISTER OF BURGUNDY

Varichon & Clerc personifies the historical links between Burgundy and Savoy.

The Burgondes, ancestors of today's Burgundians, lived in the Savoy region before migrating to Burgundy. This ancestral connection has lasted many centuries throughout history as, until the French Revolution, the Bugey region was part of the Province of Burgundy which stretched as far as Geneva. Vines first appeared in the Bugey region in the middle ages.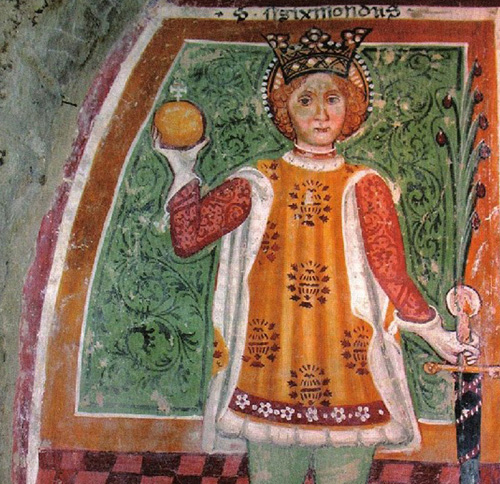 Winemaking in Seyssel is recorded for the first time in the 12th Century (1145), where production was further developed under the monks from the Charterhouse in Arvières from the 14th century onward and where Varichon & Clerc was later established in 1901.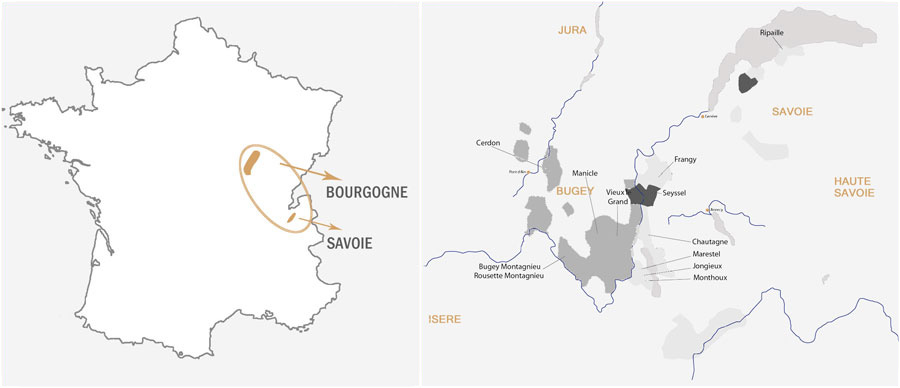 ---
Alliance of know-how between two great terroirs